My Interests
---
In the past ten or so years, most of my time has been devoted to my three main interests:
my cats, dogs, and, of course, golf!
---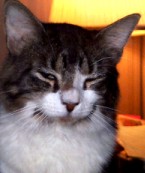 I have eleven wonderful cats, named Fluffy, Muffy, Luffy, Kookie, Snookie, Puffytail, Fluffball, Fluffball Jr., Snickers, Luffkin, and Fluffkin. They're all tender friendly creatures who make my life very special (that's Fluffball Jr. above!). I often take them all on long walks around the city. They're well-trained and don't mind being on the leash. I tell you, it's quite a sight, to see us all walking around the downtown!
---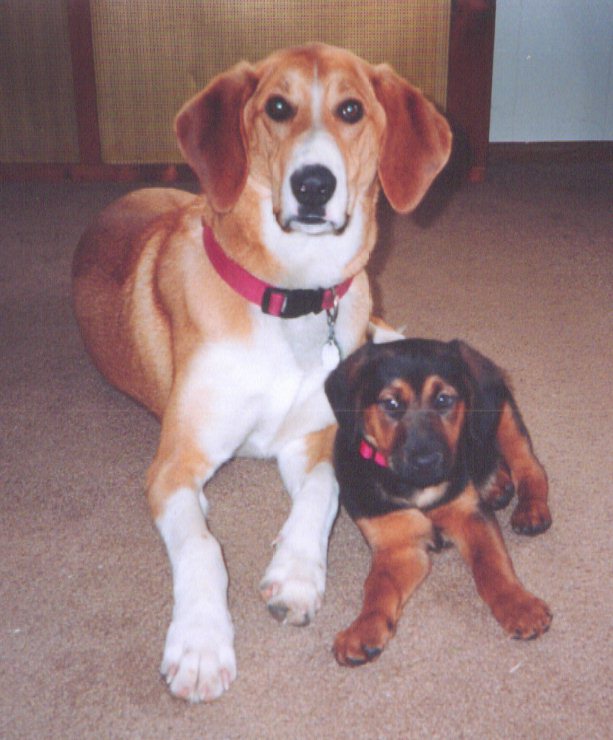 That's Archibald III and Muffy. I have total of seven dogs, named Poochy, Snoochy, Muffy, Furball, Archibald III, Snooky, and Tao-Mei-Chung-Kwan. They all like to bark to music a lot, so I taught them to bark in unison. We often hold mini-concerts, when I'll play the piano or put on a CD (they like classical music the most, especially Mozart), and they'll bark in beautiful harmony. I have recorded some of their performances, and I'm planning to make these recordings available to you on the web, so keep checking often.
---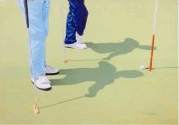 Last, but not least, golf (that's me playing!). Golf is my favorite pastime and future career goal for which I am attending Arizona State University. It is truly a great game, and I feel truly fortunate to live in USA, the only great country where one can get a Bachelor's degree in Golf!
---